Wisconsin Supper Clubs
The Food.  The Drinks. The Culture.
Eat. Drink. Listen. Learn. Eat. Drink.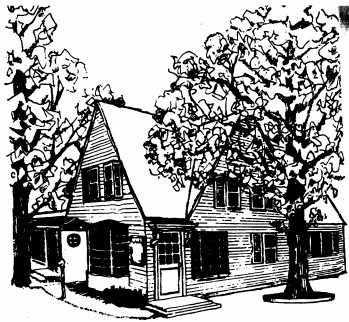 Friday Fish Fry
April 8, 2016
5:00 pm
Colony House
25811 119th Street
Trevor, Wisconsin  53179
(Just north of Antioch, Wisconsin)
Directions
Our exploration of Wisconsin's Supper Club culture begins with a classic Friday Night Fish Fry.
Select from your choice of fish, which will be served plated. All prices include gratuity and a $10 tax deductible donation to Greater Midwest Foodways Alliance. Beverages may be purchased from the cash bar.
Beer-Battered Baby Walleyed Pike – $26
Beer-Battered Bluegill – $26
Beer-Battered Yellow Lake Perch – $28
French Fried Smelt – $25
Icelandic Cod, beer-battered – $25
Icelandic Cod, Baked with Drawn Butter  – $25
Served family style are:
Fresh-Baked Rye Bread
Cheese and Crackers
Potato Pancakes
French Fries
Apple Sauce
Homemade Coleslaw
Tartar Sauce
Vegetarian selections include choice of soup, salad and honey-glazed carrots upon request.
Eggplant Parmigiana – $30
Pasta Primavera – $30
Reservations required: 312/380-1665 or EventBrite.com
Seating is limited. Tickets are non-refundable though they are transferable.
Your payment confirms your reservation, please mail payment to:
Greater Midwest Foodways, 280 Laurel Avenue, Highland Park, IL  60035
Purchase tickets by credit card via EventBrite.com.