Greater Midwest Foodways Alliance
FAMILY HEIRLOOM RECIPES
Picnics and Family Reunions
Indiana State Fair
August 7, 2014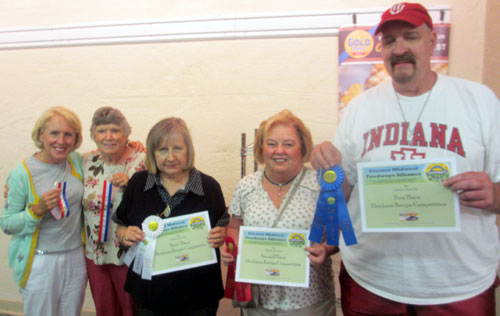 (Image Catherine Lambrecht)
Contestants entered their best scratch family heirloom recipe suitable for a family or community dinner.  Recipe should originate before 1950.
Contestants brought a prepared dish along with a brief story of who passed the recipe down to them, ethnicity, if relevant, number of years the recipe has been in their family and any interesting information about their recipe.
JUDGING CRITERIA
Taste: 50%
History: 40%
Appearance: 10%
Premiums:
1st place – $150.,  2nd place – $100.,  3rd place – $50.
Competition was conducted on August 7th, these are the results:
First Prize:
Biscuits & Wild Blackberry Jam
Beverley Weaver Rossell, Morgantown, Indiana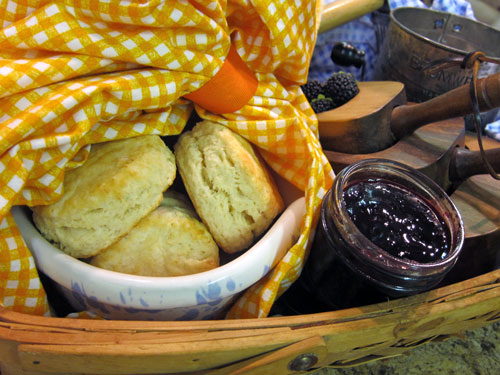 Second Prize:
MINNIE MOM AND GRANDMA STELLA'S CHICKEN & NOODLES
Maureen May, McCordsville, IN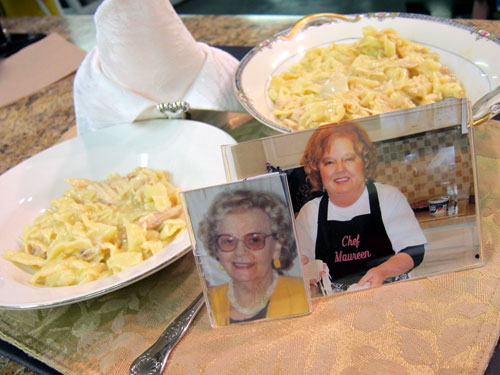 Third Prize:
Christine Rienecker, Indianapolis, Indiana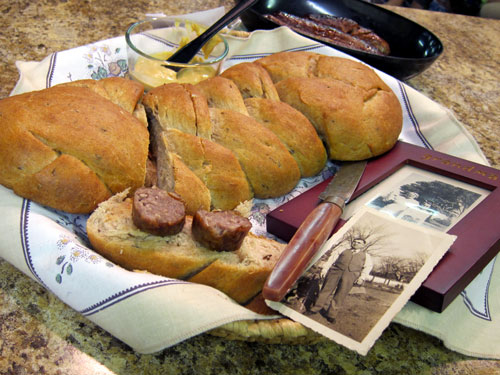 Honorable mention:
Grandma's Yeast Rolls and Freeze Strawberry Jam
Jennifer Dickie, Greenwood, Indiana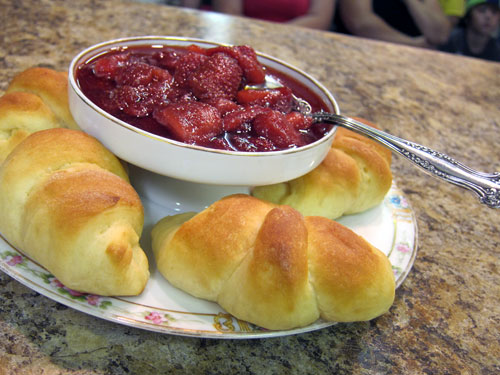 Honorable mention:
Phyllis Hine, Waveland, Indiana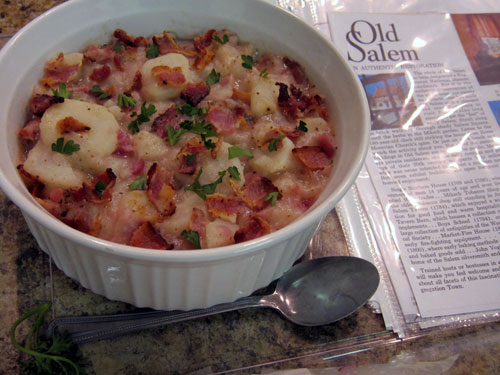 Contestants:
Nora Spitznogle, Indianapolis, Indiana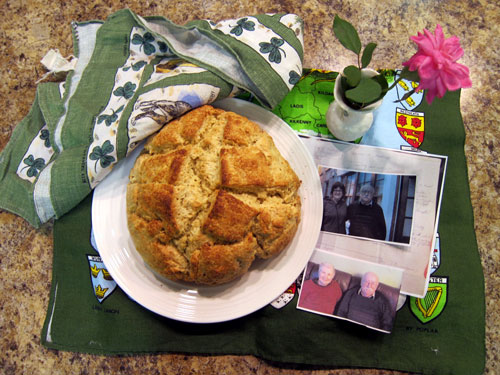 Susan Gibbs, Indianapolis, Indiana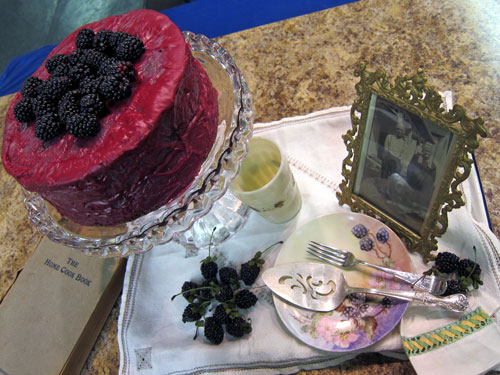 Carol Meeks, Indianapolis, Indiana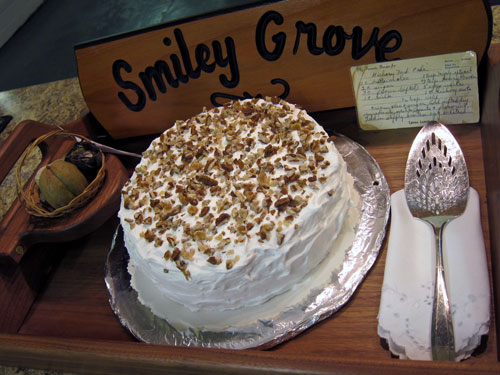 A Cookie Shared through the Decades
Deborah Green, Fortville, Indiana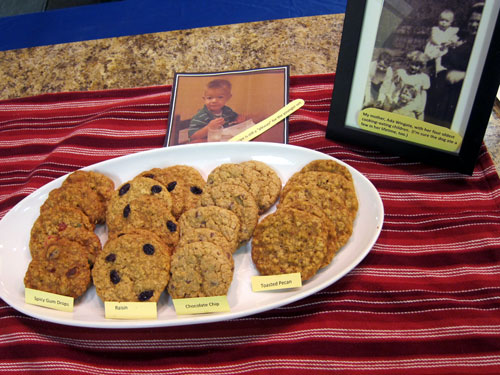 Mamaw's Reunion Boston Cream Pie
Kevin Zirkle, Fortville, Indiana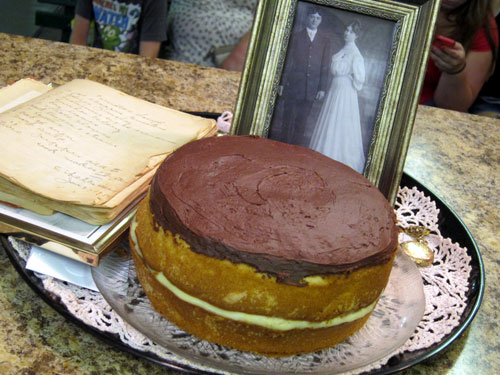 STUFFING … lt's not just for Thanksgiving anymore!
Eileen Beyer, Shelbyville, Indiana