Greater Midwest Foodways Alliance
FAMILY HEIRLOOM RECIPES
2015 Theme:  Family Favorites Never Served to Guests
(or whatever you like)
Missouri State Fair
August 15, 2015
Our Family Heirloom Recipe competition seeks your best made from scratch recipe of a family favorite never served to guests.  Maybe it is a favorite reuse of leftovers, something cobbled together because Mom's doing laundry.  Can't think of anything, well bring whatever you want. Recipe should originate before 1950.
Contestants brought a prepared dish along with a brief story of who passed the recipe down to them, ethnicity, if relevant, number of years the recipe has been in their family and any interesting information about their recipe.
JUDGING CRITERIA
Taste: 50%
History: 40%
Appearance: 10%
Premiums:
1st place – $150.,  2nd place – $100.,  3rd place – $50.
Competition was conducted on August 15th, these are the results:
First Prize:
Shannon Cobb, Lexington, Missouri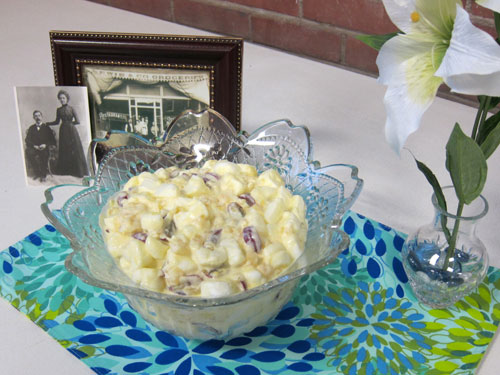 Second Prize:
Grandmother's Blackberry Cobbler
Faye Hunton, Sedalia, Missouri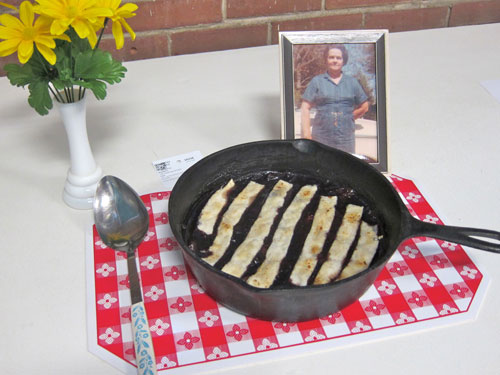 Third Prize:
Friccasee Chicken with Thimble Biscuits
Carol Brewer, Harrisonville, Missouri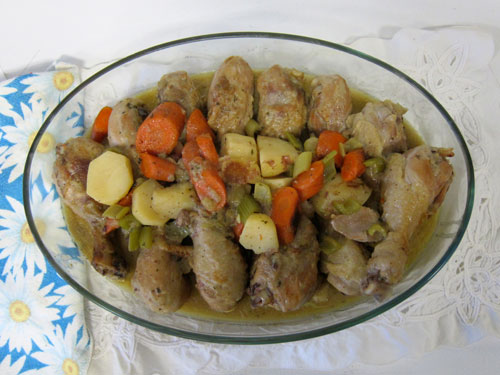 Contestant:
Guantis (Pronounced Wanda's) AKA Italian Cookies
Jessica Snell, Sedalia, Missouri